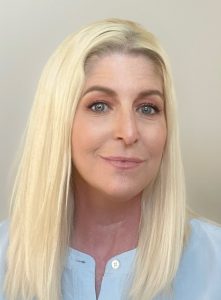 Shannon Mattis- Interrante is an Independent Licensed Sales Agent for health, dental, vision and life insurance in PA, focusing on clients that are eligible for Medicare. I have over 14 years' experience in the Medicare and Insurance Industry.
I have lived in Montgomery County for over 30 years. I am a Temple University Alumni with Bachelor degree in HR. I also have my LUTCF from American College.
I am accredited with the Better Bureau as an agent and an LLC CP Insurance Solutions.
I have served as the president, vice president and on the membership committee for BNI for 5 years in the New Hope Chapter. I am an active member of the Lymphoma & Leukemia Society helping raise money for the cure. I am also a survivor of Hodgkin's Lymphoma.
When I am not helping folks with their Medicare, I am spending time with my husband, 5 children and 1 Great Dane named" Odin and 2 cats". They keep me active on my down time.