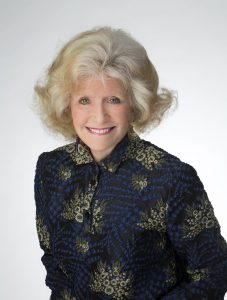 MED Senior Insurance As an experienced licensed Medicare insurance broker, MED Senior Insurance will help you navigate the complex Medicare health insurance market and available options. We will help you find a plan that best suits your needs and budget. Whether you are turning 65 and require an indepth understanding of Medicare or if you are now enrolled in a Medicare plan, MED Senior Insurance will guide you through the entire process to help you make the right choice. In addition, with extensive knowledge of federal and state assistance programs available, we can assist in the application process for those requiring extra help for medical or prescription drug costs. Insurance brokers that sell Medicare must be licensed in the states they sell plans. There are strict training guidelines, and brokers are tested yearly on their knowledge of Medicare, different Medicare plan types, and eligibility criteria. In addition, brokers must have a thorough understanding of Medicare marketing guidelines. In short, here are some of the benefits of using the services of MED Senior Insurance:
• We offer a broader range of Medicare plans than a Medicare-contracted private insurance company.
• One-stop experience to compare plans, benefits, and premiums from different health insurance companies
• Prepared as an experienced licensed insurance agent to help you find a customized health plan to suit your needs and your budget
• There is no charge for reviewing your current plan. We do not charge any fees.
• We provide unbiased, precise information on your Medicare options. Know you can count on MED Senior Insurance to give accurate information on your Medicare options, so you make a well-informed decision regarding your coverage choices.
We look forward to working with you.
To enroll or contact Maureen Click Here